Introduction & Ongoing Research
---
Since March 2020, I am a PhD student at the Meteorology and Air Quality (MAQ) group at Wageningen University. My goal is to help understand clouds, radiation and their interaction at high spatial and temporal resolution as part of the 'Shedding Light On Cloud Shadows' SLOCS project.
My main focus currently is the processing and analysis of observational data gathered during two big field campaigns in the summer of 2021:
I am also working on building and analysing a 10+ year dataset of high quality irradiance measurements from Cabauw, NL. More on this will follow.
Whenever I have something meaningful to share, I will post it here, including (rehosted) blogs about my work on my research group's blog, or on other popular science media.
Last modified: Monday 28 Mar 2022, 09:20
---
[NL] Drukgolven in Nederland na de eruptie in Tonga op 15 januari 2022
Published on 01 Mar, 2022
Go to Article
Characterizing solar PV grid overvoltages by data blending advanced metering infrastructure with meteorology
Published on 01 Oct, 2021
Go to Article
---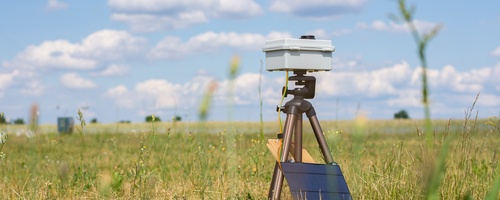 [NL] Te gast bij podcast 'Door Weer en Wind'
In gesprek met Imme & Leon over wolken en zonnestraling
View post (external)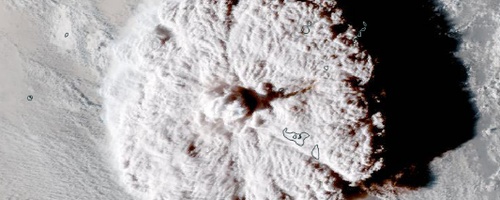 Volcanic eruption near Tonga measured in the Netherlands
Pressure shockwave circled Earth at least 3 times (by Resource)
View post (external)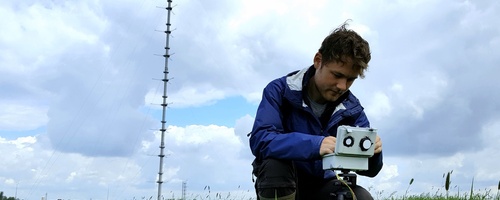 Cabauw pilot campaign interview (Dutch)
About the goal of my fieldwork (by Resource)
View post (external)