Introduction & Ongoing Research
---
Since March 2020, I am a PhD student at the Meteorology and Air Quality (MAQ) group at Wageningen University. My goal is to help understand clouds, radiation and their interaction at high spatial and temporal resolution as part of the 'Shedding Light On Cloud Shadows' (SLOCS) project. More information can be found in this blog post.
My main focus currently is the processing and analysis of observational data gathered during two big field campaigns in the summer of 2021:
Whenever I have something meaningful to share, I will post it here, including (rehosted) blogs about my work on my research group's blog.
Last modified: Wednesday 6 Oct 2021, 10:25
---
---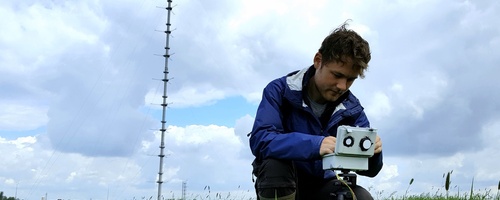 Cabauw pilot campaign interview (Dutch)
About the goal of my fieldwork (by Resource)
View rehosted post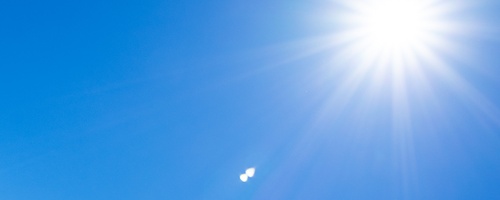 Lockdown contribution to spring 2020 record clear skies in western Europe quantified
Did air traffic play a role? Yes and No.
View rehosted post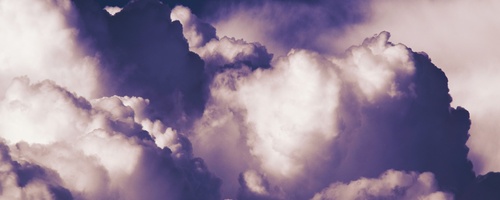 Details of the surface wind matter in tropical convection
An article about our research by Chiel van Heerwaarden
View rehosted post